Echinacea is an herb that is native to areas east of the Rocky Mountains in the United States. It is also grown in western States, as well as in Canada and Europe. Several species of the echinacea plant are used to make medicine from its leaves, flower, and root. Echinacea was used in traditional herbal remedies by the Great Plains Indian tribes. Later, settlers followed the Indians' example and began using echinacea for medicinal purposes as well. For a time, echinacea enjoyed official status as a result of being listed in the US National Formulary from 1916-1950. However, use of echinacea fell out of favor in the United States with the discovery of antibiotics. But now, people are becoming interested in echinacea again because some antibiotics don't work as well as they used to against certain bacteria.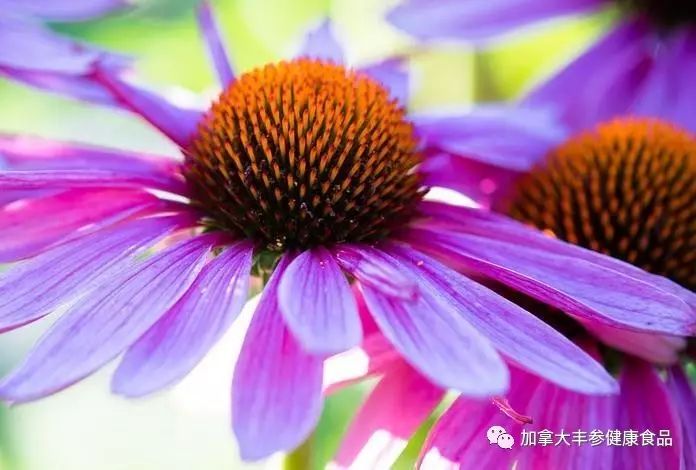 Echinacea is widely used to fight infections, especially the common cold, the flu, and other upper respiratory infections. Some people take echinacea at the first sign of a cold, hoping they will be able to keep the cold from developing. Other people take echinacea after cold symptoms have started, hoping they can make symptoms less severe.

Echinacea is also used against many other infections including urinary tract infections, vaginal yeast infections, herpes, HIV/AIDS, human papilloma virus (HPV), bloodstream infections (septicemia), tonsillitis, streptococcus infections, syphilis, typhoid, malaria, ear infection, swine flu, warts, and nose and throat infections called diphtheria.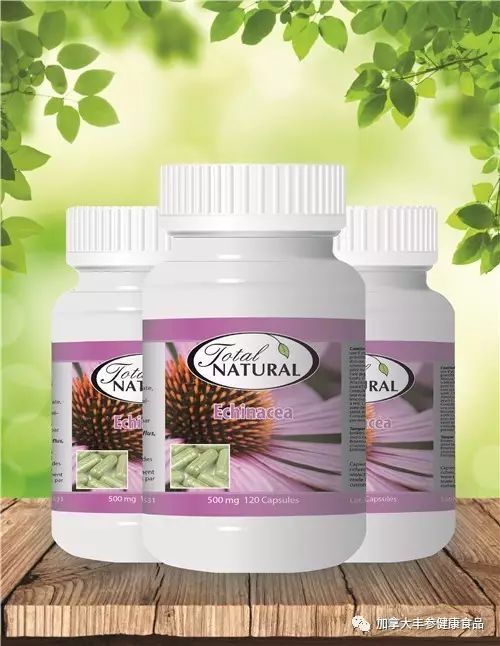 Other uses include anxiety, low white blood cell count, chronic fatigue syndrome (CFS), rheumatoid arthritis, migraines, acid indigestion, pain, dizziness, rattlesnake bites, attention deficit-hyperactivity disorder (ADHD), and improving exercise performance.

Sometimes people apply echinacea to their skin to treat boils, gum disease, abscesses, skin wounds, ulcers, burns, eczema, psoriasis, sun-related skin damage, herpes simplex, yeast infections, bee stings, snake and mosquito bites, and hemorrhoids.